There are thousands of varieties of smartphone cover available for you to buy. Generally, a variety of cases for your phone are pretty much identical throughout the board. You've got your standard snap-on cases either clear or coated then you've got your rubberized cases. Many companies provide phone covers but do it worth it. Just phone covers are not enough to protect your phone from damaging the quality matters, that's what Sirphire is taking care of. Quality with protection, that none other can provide and also on a budget. From fashionable designs to hardened protection Sirphire offers a broad range of phone covers to meet your various requirements for eye-catching protection. Shirphire's artist-inspired pattern faceplates are energetic and meet any character we give all types of phone cases fit for your everyday use.
There are also the rugged protective cases as well as the bumpers and of course the wallet cases. Now obviously there are thousands of other types of cases but we will be listing out a few cases. These few are the definite options you'll have for your various smartphones.
The top of your thin snap-on cases: You can either go with the clear option or you can get a colored coated option. The pros of these cases are that they're very minimal, they don't detract much from the original design of the phone and they protect the back and sides of your phone from small damages such as scratches or little bumps. For those of you with the glass-backed phone, the coated variety of these cases also go some way to providing anti-slip protection which is great.
On the con side, they don't provide much protection for bigger drops. Your phones are definitely still at a large risk of being severely da game and you still have to take probably just as much care with your phone in the case as you did without the case.
The transparent version of cases is really prone to scratching.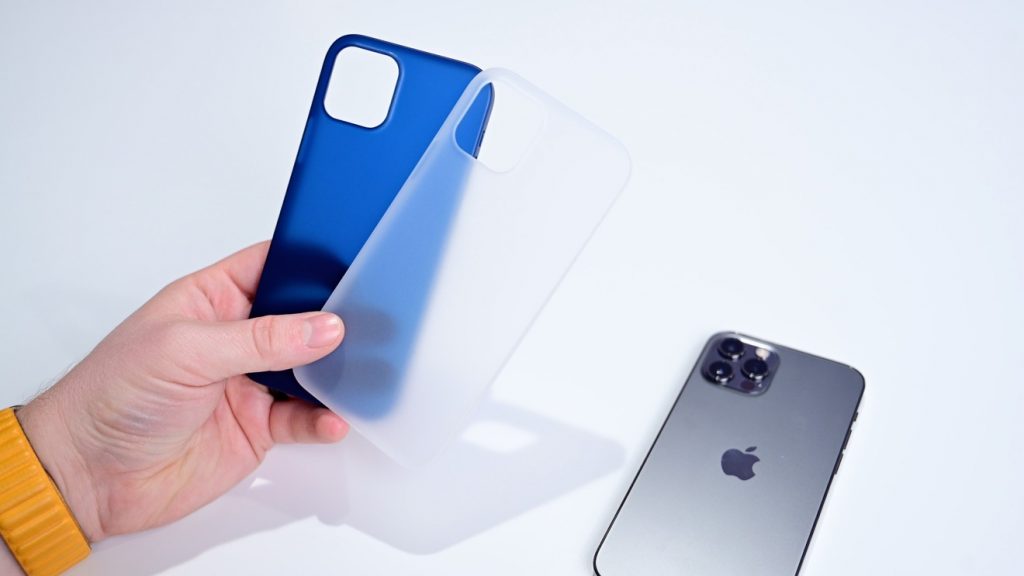 Bumper cases: A bumper case is a kind of smartphone or mobile device case that preserves the sides of the mobile phone with an established edge pattern. Bumper cases are usually built out of soft rubber or comparable substances. These days bumper cases are in the trend and getting more popular, they are yet widely unproven as an efficient method to guard your phone. Although, perceiving bumper cases perform a crucial part of smartphone use. The perfect best cases will preserve your smartphone if you drop it.
Electroplated Soft TPU Mobile Phone Case: If you are searching for clean moderate protection from scratches, we have that as a very much rubber-treated hardcover. It offers a simple Snap-On establishment with a delicate surface and lightweight security. Best in its group without any preparation sand dust while our silicone and TPU cases come in really adaptable material with simple slip-on plan accessible in various tones yet if you actually need Premium Rumble prepared security and investigate our uncompromising covers additional layers additional insurance additional worth.